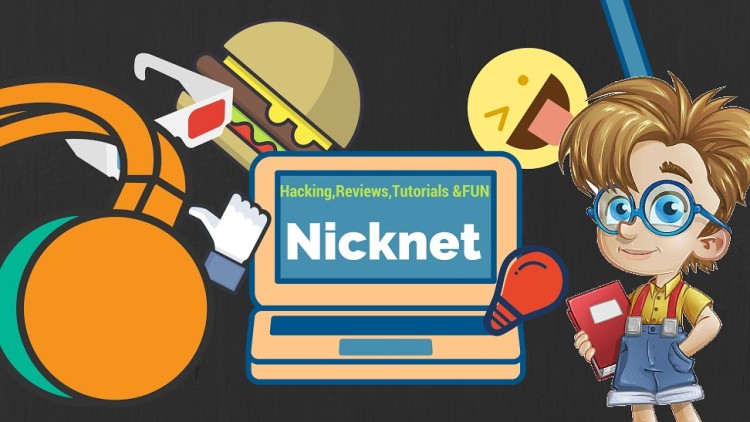 Create photo slideshows
You can upload as many photos as you wish to create a professional-looking slideshow and it also lets you select transitions, effects, and countless movie styles. So, next time you organize any team party or corporate event, you can easily create a video just by using photos of that event without having to learn a burdensome software program. Visit the upload page on YouTube and click 'Create' under photo slideshow. Upload photos from your computer, drag and drop the photos to rearrange them. Click 'Next' when you are done. Select an audio track from the library and click 'Upload' when you have finished.
Custom URL
You can create a custom URL for your channel which can be linked to both your YouTube channel and Google+ identity. You can choose URL based on things like the name of your linked website, any current vanity URL, YouTube username or your display name. However, to get a custom URL for your channel, your accounts needs to be at least 30 days old and have 100 or more subscribers. Sign in to your YouTube account and click on 'advanced account settings' followed by 'Channel settings'. Select the link 'You are eligible for a custom URL' and click on 'Get a custom URL' and select the box next to 'I agree to the terms and services'.
Merch annotations
Merch annotations provide video makers a way to display their licensed merchandise directly in their videos. You can easily create links from your videos to approved external retail sites where you are selling related products. But make sure, that you have external linking turned on for your account before you start. Go to video manager, click on the 'Edit' button and then click Annotations. Click the 'Add annotations', check the 'link' to add a URL you want to add and then choose a Merch category. Select Save and publish after you have finished editing your annotation.
Written transcripts
YouTube automatically produces a written transcript for videos you are posting on the site and you can also modify the transcripts to make your video SEO friendly. You can also use YouTube tools to make your video language friendly to grow an international audience. YouTube uses signals to bout a video's language according to the preference of the viewer. It lets you modify the video's URL to display it in a specific language- just add"&vl=" (lowercase) and the ISO 639-1 language code to the end of the video's watch page URL.
Use YouTube audio library
You can use YouTube's free high quality 320 kbps sound effects and free music for your videos. You need to go to creator studio and then select 'Create' followed by 'Audio Library'. Choose 'Sound Effects' or 'Free Music' by using the tabs at the top of the page. You can take the help of the bars next to the songs to see how popular a track is. Click on the arrow to download when you have found your favorite track.
Add cards to videos
You can use cards to increase engagement to your videos. You can use it to display a specific URL and show a customized call to action, titles, and images. Go to Video Manager and click the videos where you want to add cards and select 'Edit'. Click on the 'Cards' in the tab bar at the top and select 'Add cards' and select what type of cards you want to add. Select 'Create' and 'Enable' to accept the terms and conditions.
Make bulk edits
Do you want to make same changes to multiple videos? Well, YouTube lets you do that. Go to Video Manager, check the boxes next to the video you want to make the changes and click 'Actions' at the top of the page. Click 'More actions' and select one of the available options and make your changes and select 'Submit'.